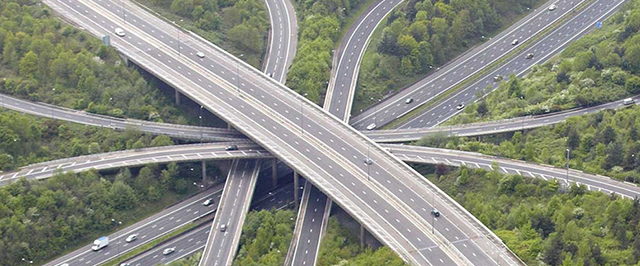 2018-10-23
On October 17, GM Canada presented Scientists in School with a C$33,000 donation to help deliver workshops in six schools across the Niagara Region. From kindergarten to grade 8, this donation will allow each grade in the participating schools to enjoy a workshop that incorporates science, technology, engineering and math (STEM).
2018-06-25
Three new General Motors vehicles rolled into Niagara College's Motive Power Lab this morning, destined for many years as key learning tools in Niagara College's Motive Power programs.
2018-01-19
At the official opening of GM Canada's new Canadian Technical Centre (CTC) in Markham, the company announced the GM Canada STEM Fund, a C$1.8 million commitment for educational programs to encourage students in STEM (Science, Technology, Engineering, Mathematics) and inspire the next generation of Canadian technology innovators.