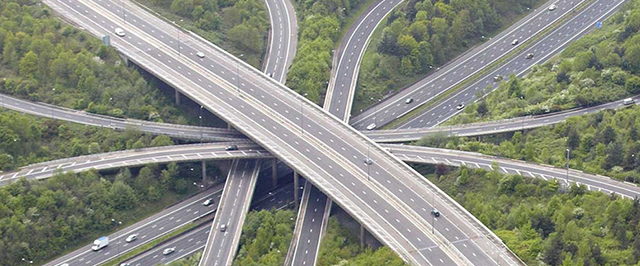 2018-12-14
General Motors Canada today committed to provide financial support to help its employees with retraining and other assistance that will help them be prepared for more than 2,400 good, available new jobs estimated to be open in the Durham Region area in 2019 and 2020.
2018-10-23
On October 17, GM Canada presented Scientists in School with a C$33,000 donation to help deliver workshops in six schools across the Niagara Region. From kindergarten to grade 8, this donation will allow each grade in the participating schools to enjoy a workshop that incorporates science, technology, engineering and math (STEM).
2018-06-27
These first months as President and Managing Director of General Motors Canada have been a whirlwind of activity and new relationships across our business.
2017-11-09
General Motors of Canada Headquarters' McLaughlin Bay Wildlife Reserve has been recognized by the Wildlife Habitat Council for engaging community partners to enhance and promote wildlife conservation and education.