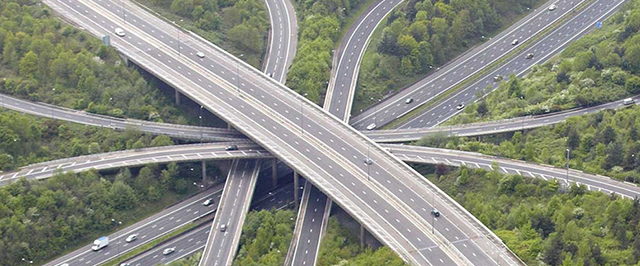 Community
2018-10-23
On October 17, GM Canada presented Scientists in School with a C$33,000 donation to help deliver workshops in six schools across the Niagara Region. From kindergarten to grade 8, this donation will allow each grade in the participating schools to enjoy a workshop that incorporates science, technology, engineering and math (STEM).
2018-06-27
These first months as President and Managing Director of General Motors Canada have been a whirlwind of activity and new relationships across our business.
2017-11-09
General Motors of Canada Headquarters' McLaughlin Bay Wildlife Reserve has been recognized by the Wildlife Habitat Council for engaging community partners to enhance and promote wildlife conservation and education.